An Ergonomic Cooking Experience
Danish Design by Nicholai Wiig Hansen
Versatile Cooking Utensils
With our high edged cutting board, you will not have to worry about spillage off the corners when preparing your ingredients.
MEET OUR DESIGNER
Nicholai Wiig Hansen
Our webequ knives are designed by the renowned Red Dot Award winner, Nicholai Wiig-Hansen, who has also designed several iconic products for Normann Copenhagen, Lightyears and Ikea.
With a mother who was a talented ceramicist and a father who was a world known painter and sculptor, Svend Wiig Hansen, art has been a big part in Nicholai Wiig Hansen's life from the very beginning.

His approach to designs is based on his own preferences and needs from the product.
The propositions are thought out and are elementary for his design process, and details are only added if they have a functional purpose.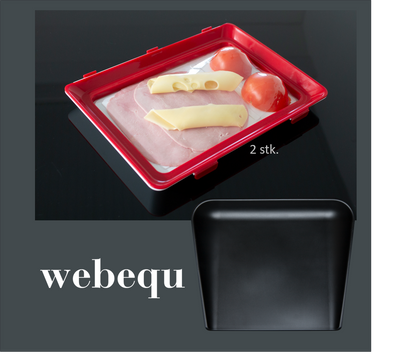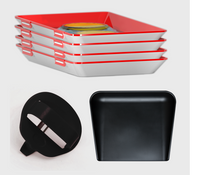 Save money
Buy our bundles
Save money on our various bundles that suits your needs.
Shop Jackets
Shop All